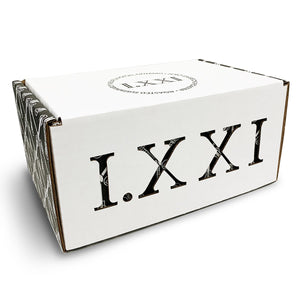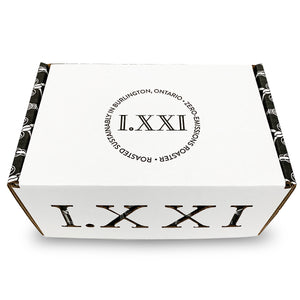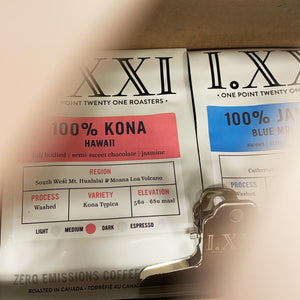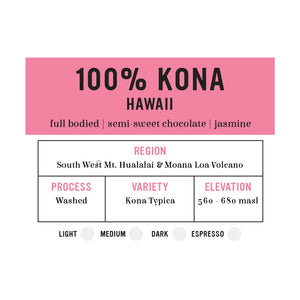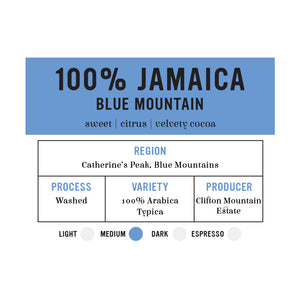 Best Whole Bean Coffee, 2 Pack Gift Box
Enjoy two of the most exclusive coffee varieties in the world in this gift box. Each box comes with a bag of our freshly roasted 100% Jamaica Blue Mountain Whole Beans and a bag of freshly roasted 100% Hawaiian Kona whole beans.
Grown on the slopes of Catherine's peak in the Blue Mountains, our 100% Jamaica Blue Mountain Coffee captures the true traditional taste of a Jamaica Blue. Enjoy a cup with a full aroma, medium acidity, quick finish, and perfect balance. 100% Jamaica Blue Mountain coffee is a true treat for any coffee lover!
100% Kona Whole Bean Coffee is estate grown in the Kona region on the west coast of Hawaii, in a farm that has been growing Kona coffee for over 100 years. Konas sunny mornings and cloudy afternoons provide the perfect climate the coffee plant prefers. That along with rich volcanic soil, and the amazing amount of hand labour and care help produce one of the smoothest premium coffees in the world.
More Info
Box contains: 2 x 12 oz. I.XXI Whole Bean Coffee Varieties

Caffeinated freshly roasted coffee
Comes in a decorated I.XXI gift box