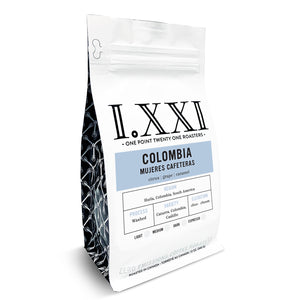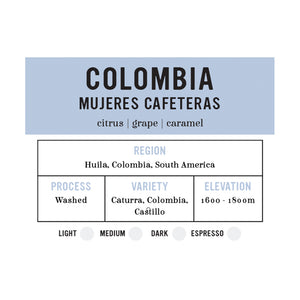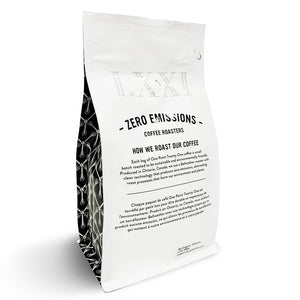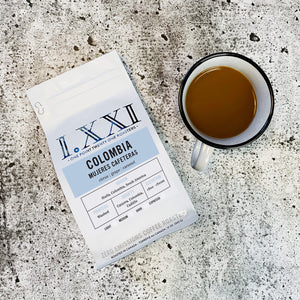 Colombia Mujeres Cafeteras
Our Colombia Mujeres Cafeteras is medium roasted, with regional tasting notes of citrus, grape and caramel. Of all the coffees we've tasted from Latin America, this one stood out among the rest. Its balance of flavours, sweetness, and clean finish makes for a delicious cup.

The co-op supports women farmers and provides them with access to training, healthcare, and the potential for an increased income.
More Info
Size: 12 oz. whole beans per bag
Roast: Medium Roast
Tasting Notes: Citrus, Grape, Caramel
Variety: Caturra, Colombia, Cafeteras
Process: Washed
Region: Huila, Colombia, South America
Elevation: 1600 - 1800m

The Farm
Founded in 2014, the association of Mujeres Cafeteras del Centro del Huila is 100% owned and operated by 300 incredible women from the municipalities of Garzon, Pital, and Agrado in the Huila department. These women not only support their families and communities, but also focus on producing the highest quality coffee. The group receives trainings about the importance of selective harvesting, soil, and water management, production, and post-harvesting. Combining their efforts to increase their incomes, they work hard to improve the living conditions for all those who depend on them.